Say "yes" to comfort and care.
An MSpa inflatable hot tub will have you feeling brand new with tension melting jets and bubbles working their blissful magic on you.
Feel the MSpa difference and reveal your inner, truly peaceful self.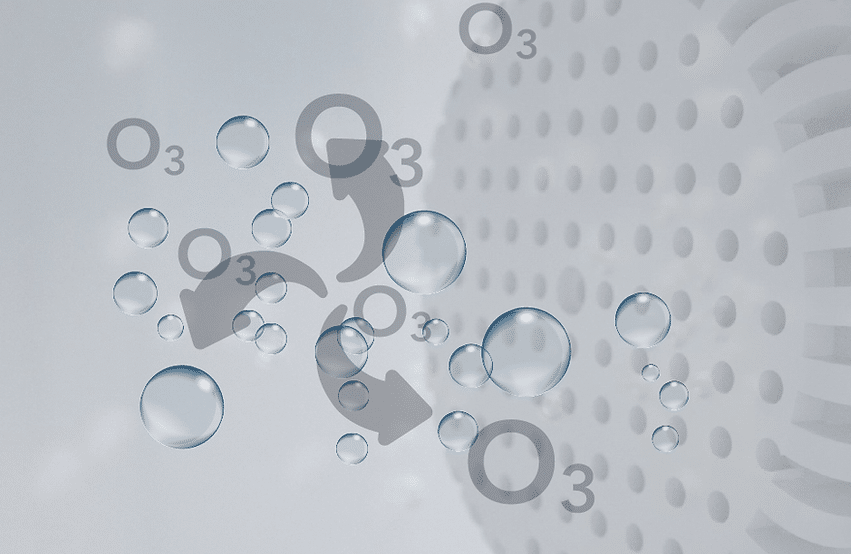 In MUSE/URBAN collection, both UVC and OZONE functions are applied. These two functions are complementary. UVC only kills bacteria in the water flows through the sterilization chamber, while OZONE can be conveyed to the water inside the spa pool, actively contacts and kills the bacteria. Ozone kills bacteria faster than UVC, but it cannot be activated when people is soaking into the water, while built-in UVC can always be activated.
The smartest inflatable spa EVER. Brand new experience of getting ready for a hydro-massage! Release your hands, enjoy a cup of coffee while watching your spa stand up by itself! Press BUBBLE & UP button for inflation. AUTO detects the air pressure and AUTO stops the inflation when ready.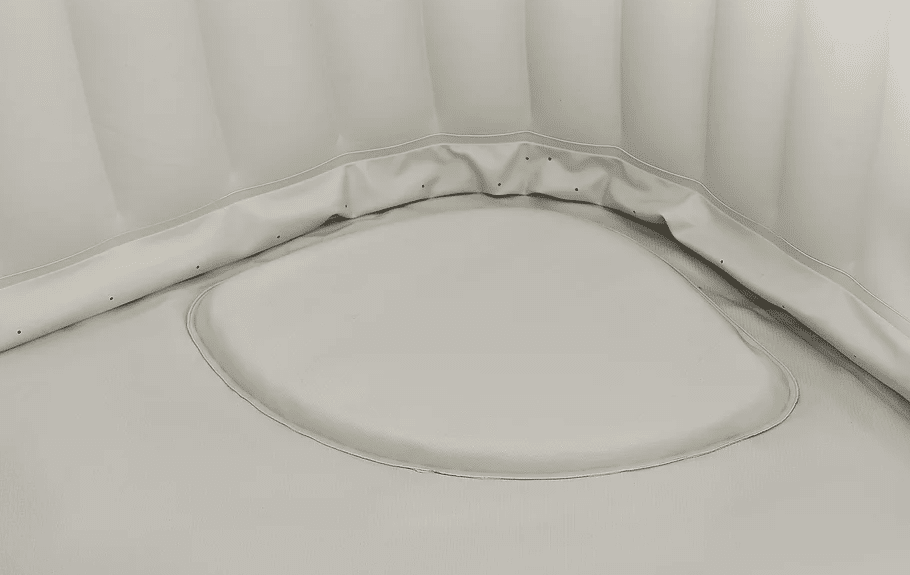 NON-SLIP BOTTOM AND SEAT CUSHION
Our Urban series features an easy to reach storage pocket to stash your remote and other objects.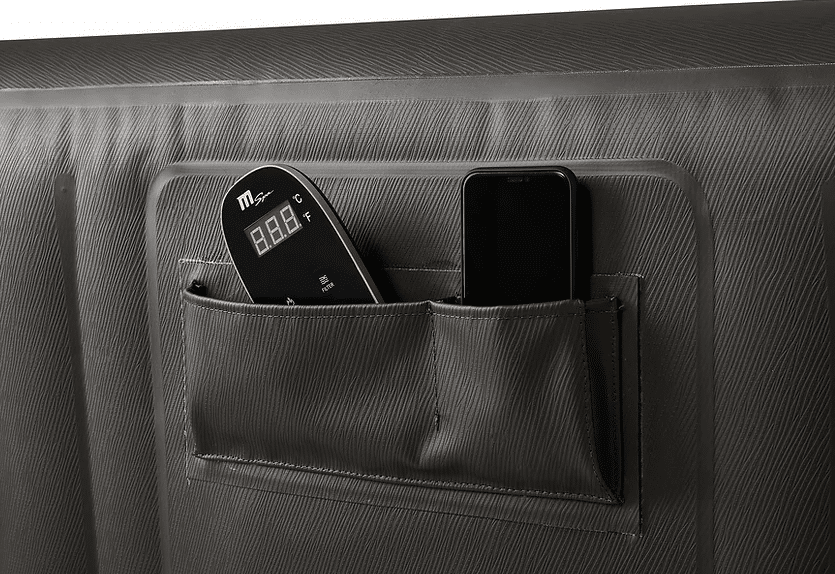 The URBAN series represents a distinguished styled, fully featured series of inflatable hot tubs designed for your ultimate enjoyment.
Representing the most thoughtful detail design, non-slip bottom and seat cushion, coupled with UVC & Ozone protection plus M-one auto inflation. The URBAN series delivers one of the top hydromassage experiences available.
If you desire a hot tub that brings you the latest technologies, designed to bring you a sophisticated lifestyle and comforting hydrotherapy experience, then the URBAN series is for you.