Soaking in an MSpa inflatable hot tub is the perfect way to make every day your best day ever.
Take advantage of our exclusive FRAME Series hot tub offers for the ultimate next-level wellness.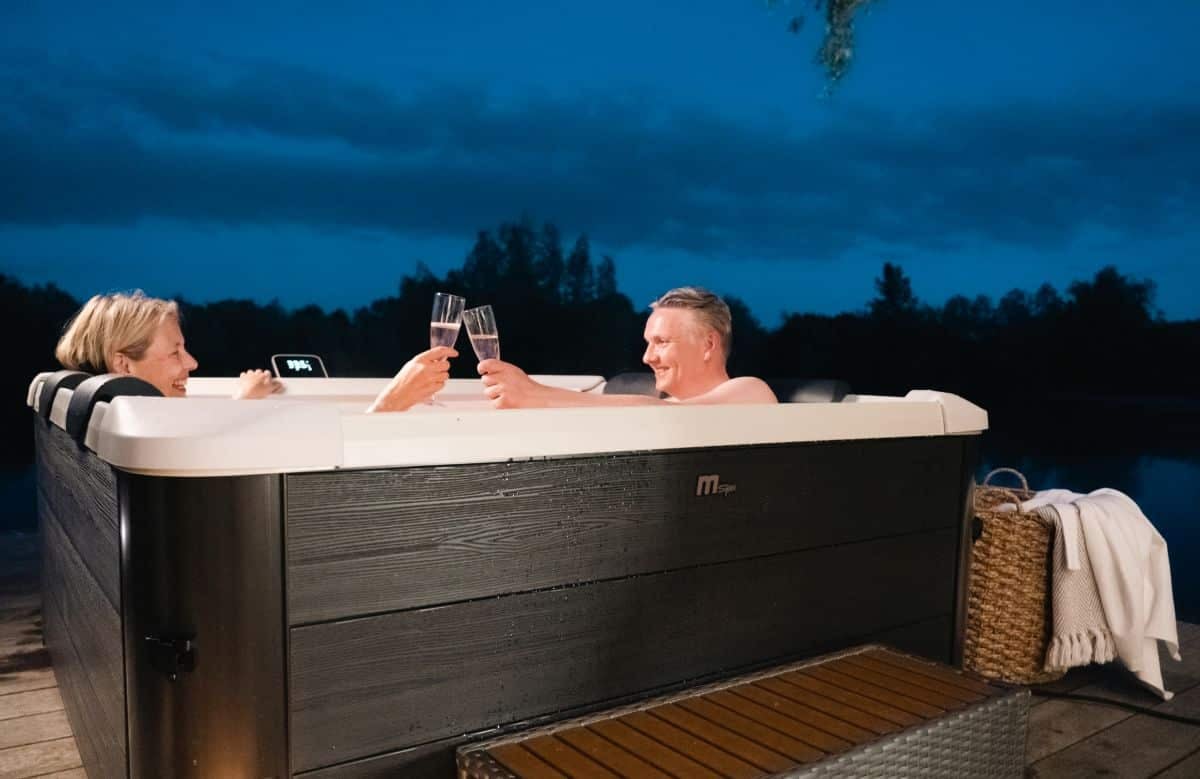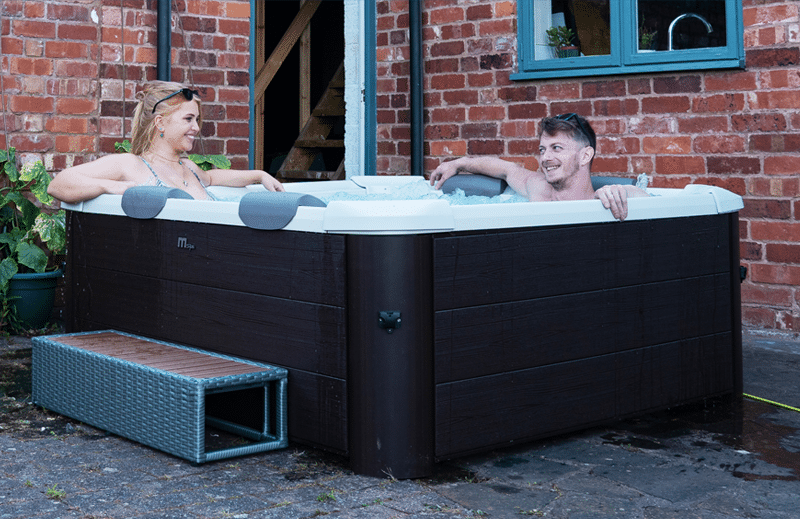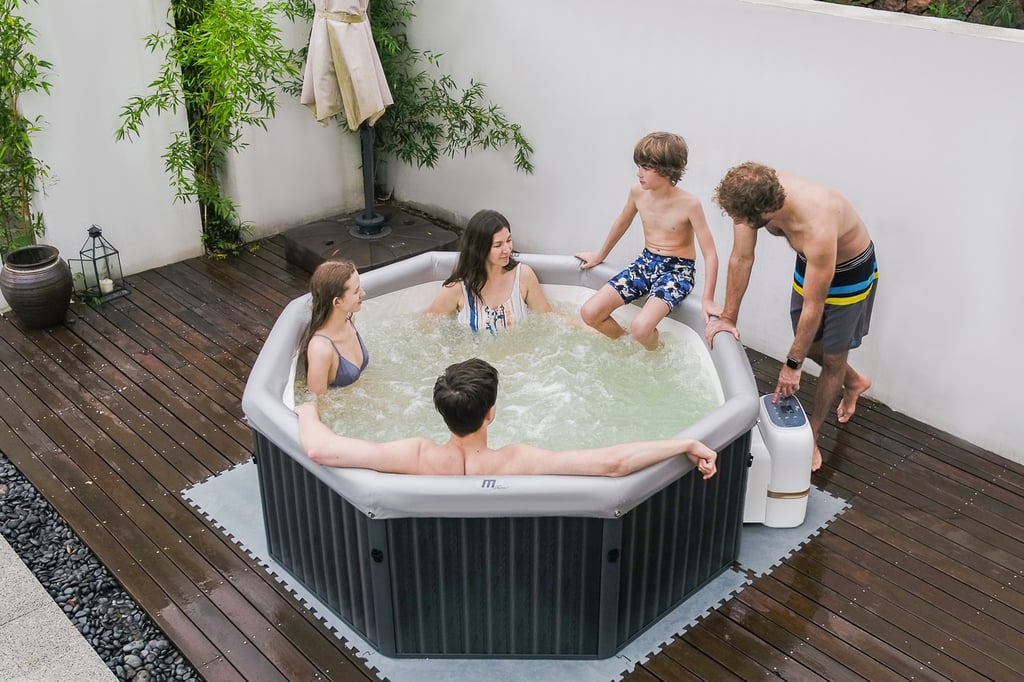 138 airjets
Water capacity: 1100 Litres
Dimensions: 76″ x 29″H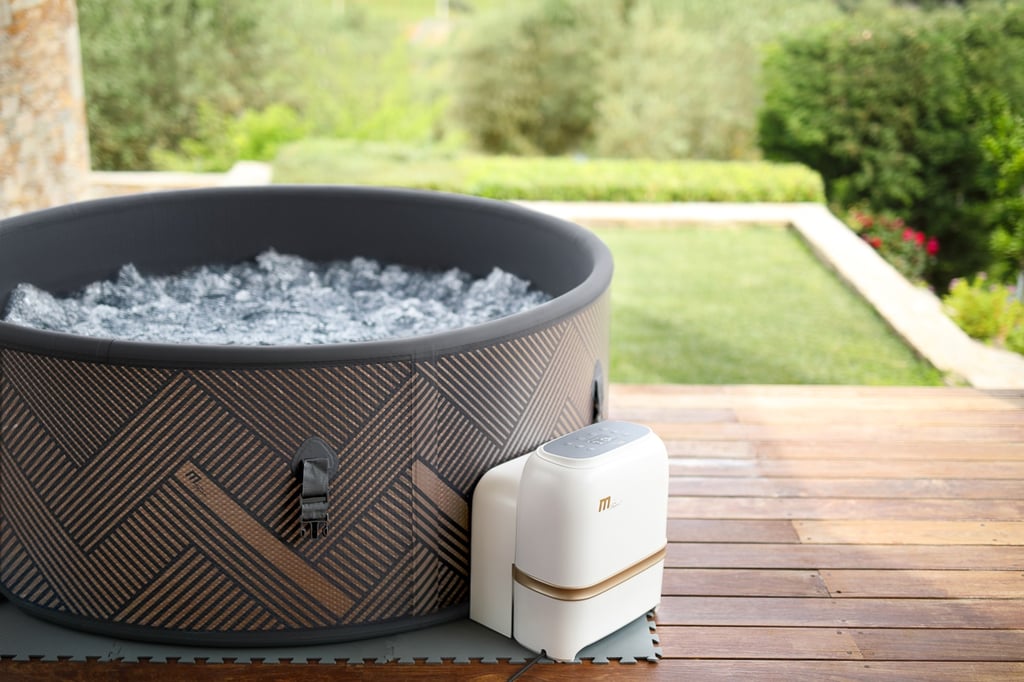 138 airjets
Water capacity: 930 Litres
Dimensions: 68″ x 26″H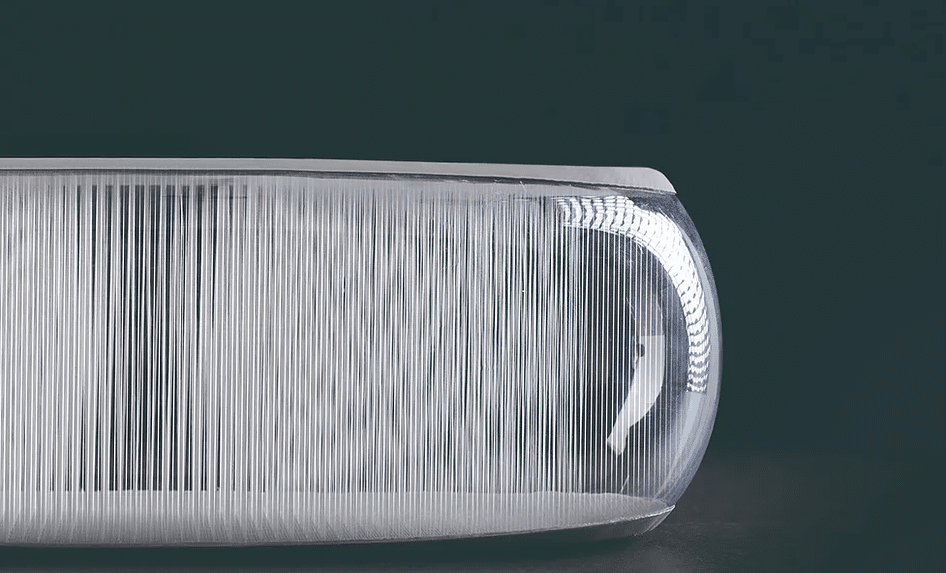 Featuring the super stiff DWF material, the new CONCEPT series presents an unprecedented exterior design with excellent durability and light weight. The new DWF material is a high pressure, drop-stitch fabric inflatable to 15psi.
With the upgraded panel, comes more operation space. Enlarged screen plus slightly tilted angle makes it easier for users to observe while sitting in the spa.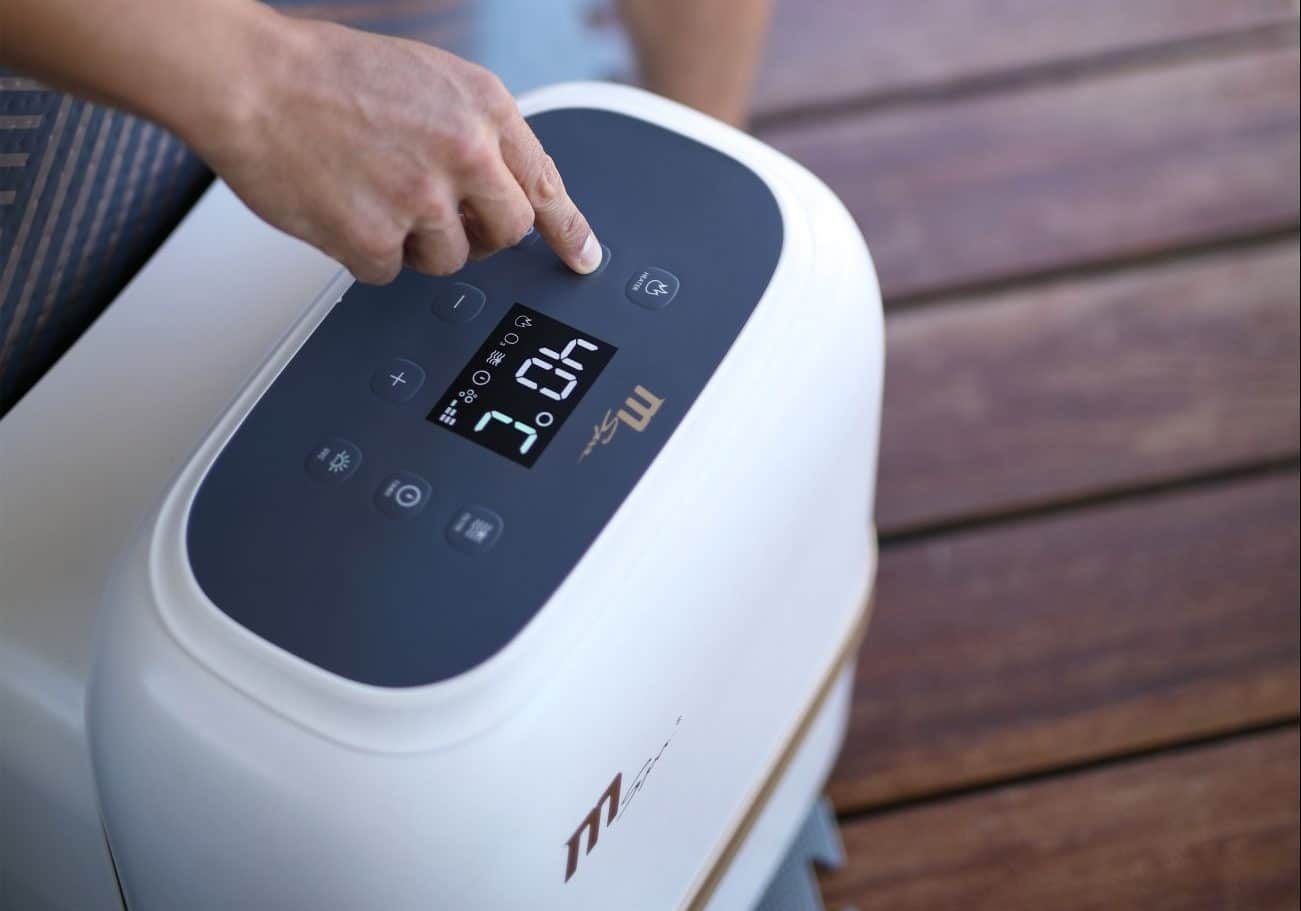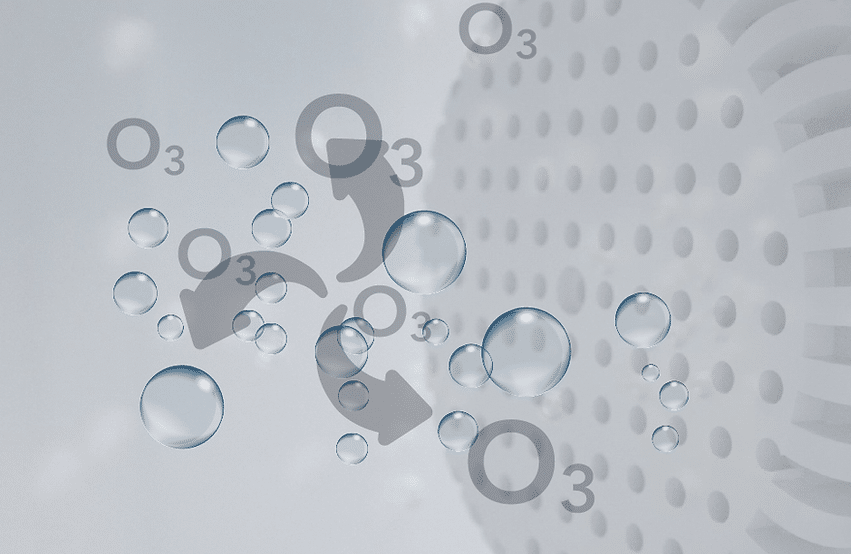 To keep your hot tubs water clean is our top priority. MSPA hot tubs feature built-in O3 OZONE GENERATORS, it's incredibly helpful to kill bacteria as well as Giardia, Cryptosporidium, parasites, fungi, mold and other virus and microbes. It is 50 times more effective than chlorine, and the effects of its are visible 3,000 times faster. Turn on the O3 OZONE GENERATOR before and after use to keep you and your water healthy for soaking!
The FRAME series blends revolutionary design with legendary performance, allowing you to reap the luxuries you deserve.
The latest super stiff, durable DWF material, built-in O3 ozone generators and all-in-one controls combine to deliver the safest and most effortless experience possible.
If you want a spa that matches a modern style home unlike any other? Then the FRAME series is for you.