The PREMIUM bubble spa treatment is designed to deliver a holistic, full body experience. Warm air is pushed through the 360-degree staggered air jet design, creating thousands of bubbles. Just enjoy being surrounded and massaged by bubbles completely.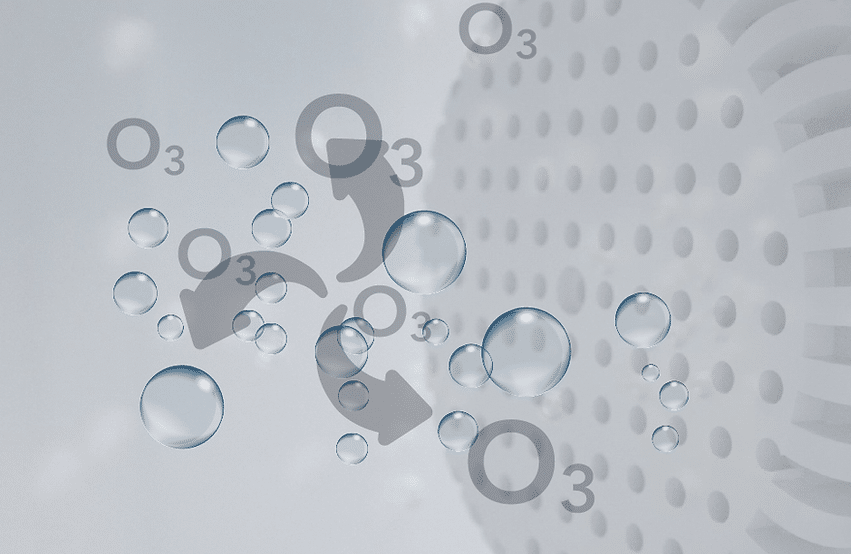 To keep your hot tubs water clean is our top priority. MSPA hot tubs feature built-in O3 OZONE GENERATORS, it's incredibly helpful to kill bacteria as well as Giardia, Cryptosporidium, parasites, fungi, mold and other virus and microbes. It is 50 times more effective than chlorine, and the effects of its are visible 3,000 times faster. Turn on the O3 OZONE GENERATOR before and after use to k eep you and your water healthy for soaking!
Take your hot tub anywhere. Benefiting from our patented self-inflation function, you just need to remove the spa from its box, plug in, and watch it inflate in minutes!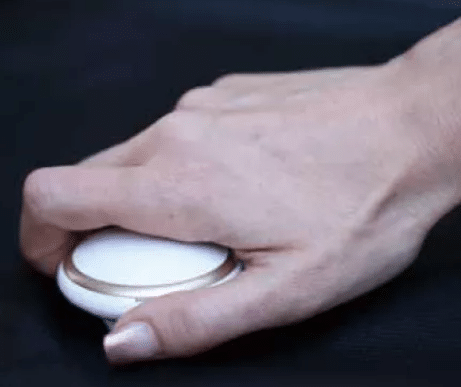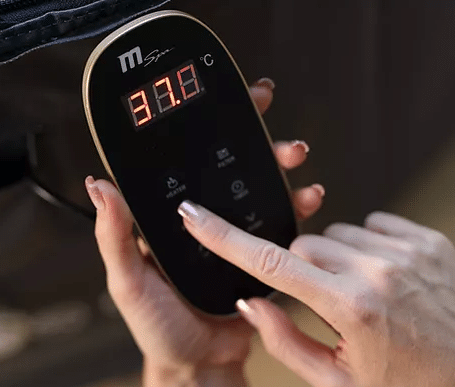 Easily access all spa functions with just one hand with the waterproof, smart touch controller.