Are you ready for the perfect vacation experience… right in your backyard?
With an best selling MSpa inflatable hot tub you can create the vibe you want and enjoy the outdoors anytime.
Be warned though… you might be surprised by how much more you use your backyard once you have your MSpa hot tub.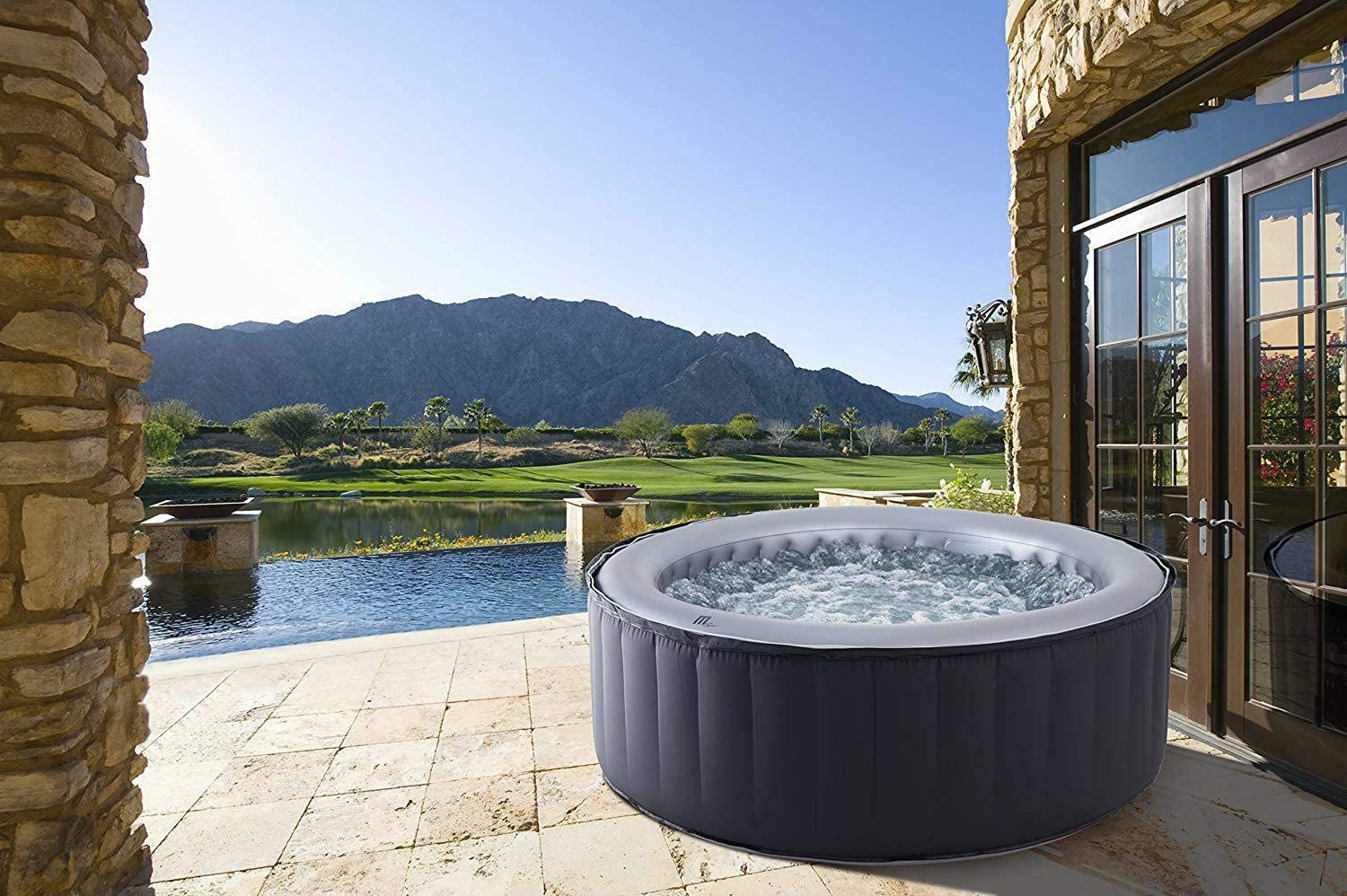 118 airjets
Water capacity: 700 Litres
Dimensions: 71″ x 28″H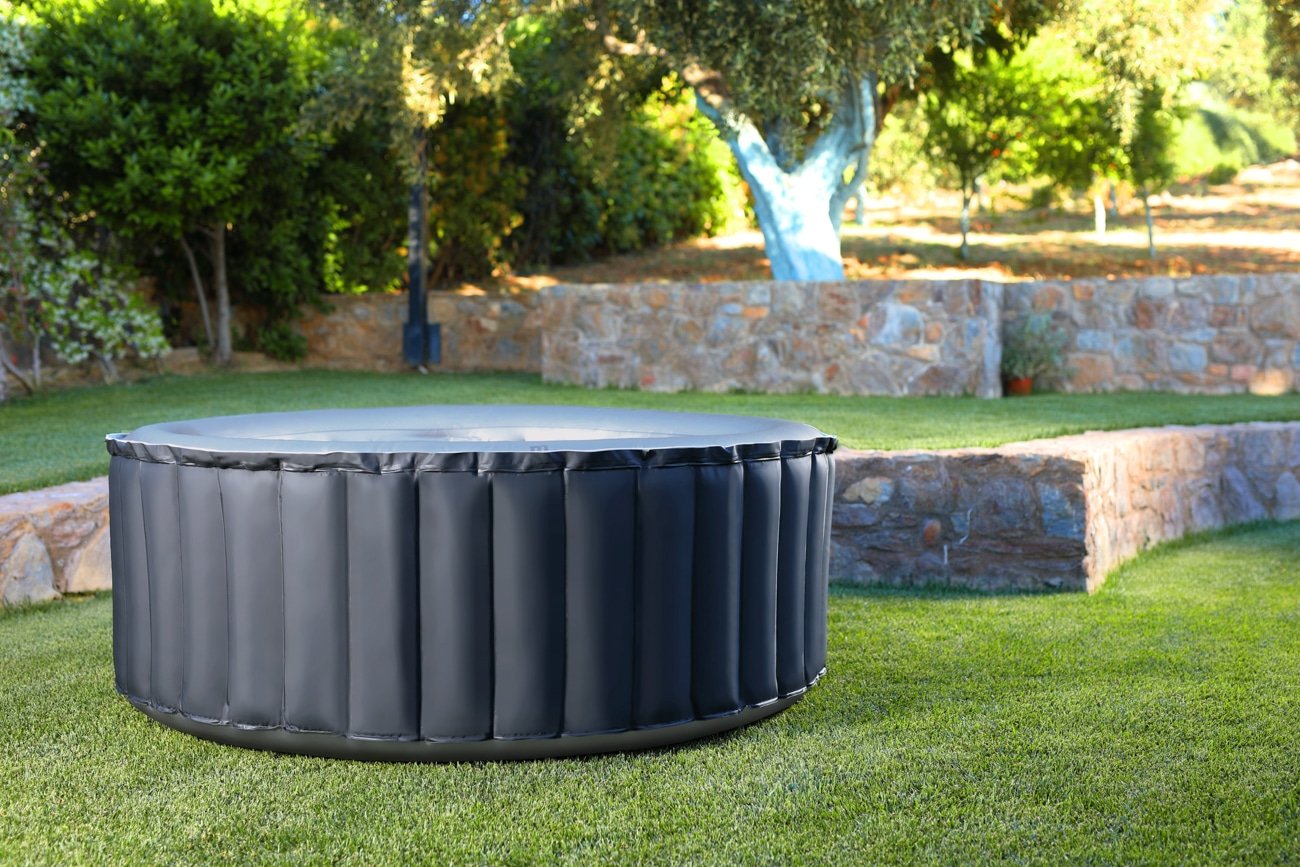 138 airjets
Water capacity: 930 Litres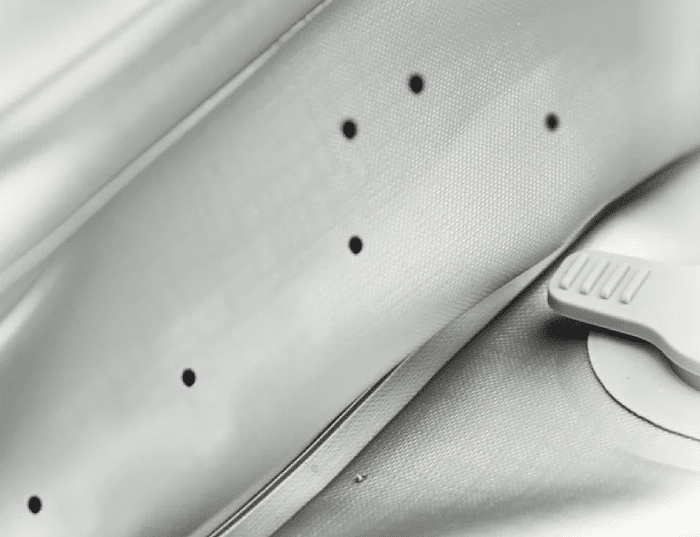 The heat from the water promotes circulation and speeds up the removal of lactic acid build up, while the buoyancy of water generated by 104-138 dynamic air jets counters the effects of gravity to take the pressure of joints.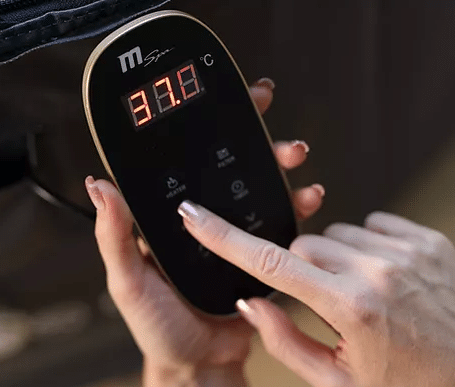 Easily access all spa functions with just one hand with the waterproof, smart touch controller.
The DELIGHT series combines intuitive functionality with stupendous aesthetics to create the most elite spa experience.
Combining innovative technology and ground-breaking design, the DELIGHT series establishes a new standard in backyard luxury. These models feature staggering air bubble design, made to deliver a holistic body experience and many, many bubbles.
The MSpa Silver Cloud is the perfect choice for you if you're seeking the stimulation of muscle tension release and healing.