An MSpa inflatable hot tub goes beyond the ability to relax in the comfort of your own home.
The water's stress-free and supportive environment helps you to heal, recover and rehabilitate. Talk about comfort…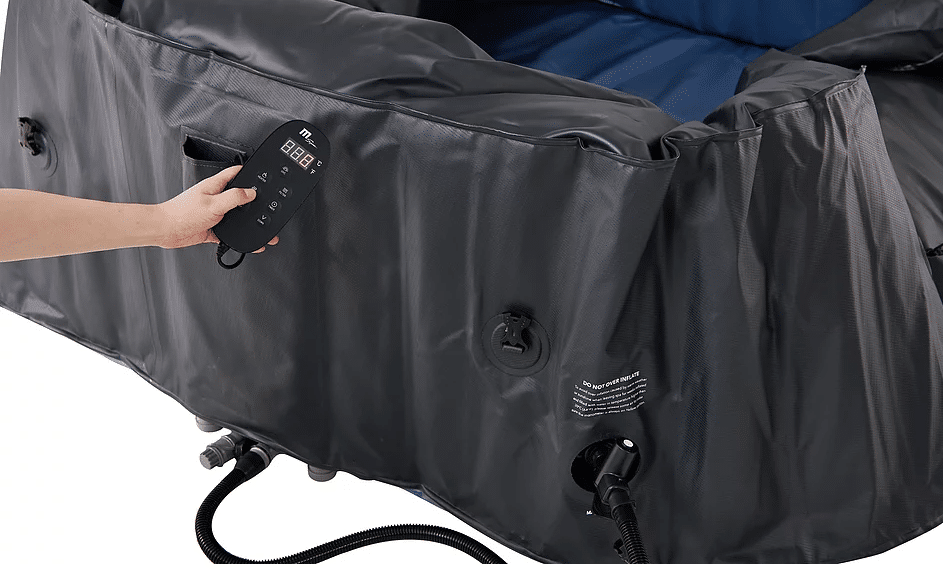 The COMFORT collection uses an inflation hose for quick inflation. The internal control box is pre-installed before delivery. No need to connect a heavy control box to your unit! The whole process can be completed within 3 minutes.
UVC sanitizer is able to kill more than 60 disease-causing microorganisms and pathogens while using nothing more than light. A mini sterilization chamber with a UVC LED bead is put into the built-in control box so every drop of water in a MSpa hot tub is under 7days 24hours non-stop protection with or without people in the spa. The UVC LED will not harm your skin or eyes as it is completely sealed inside of the control box.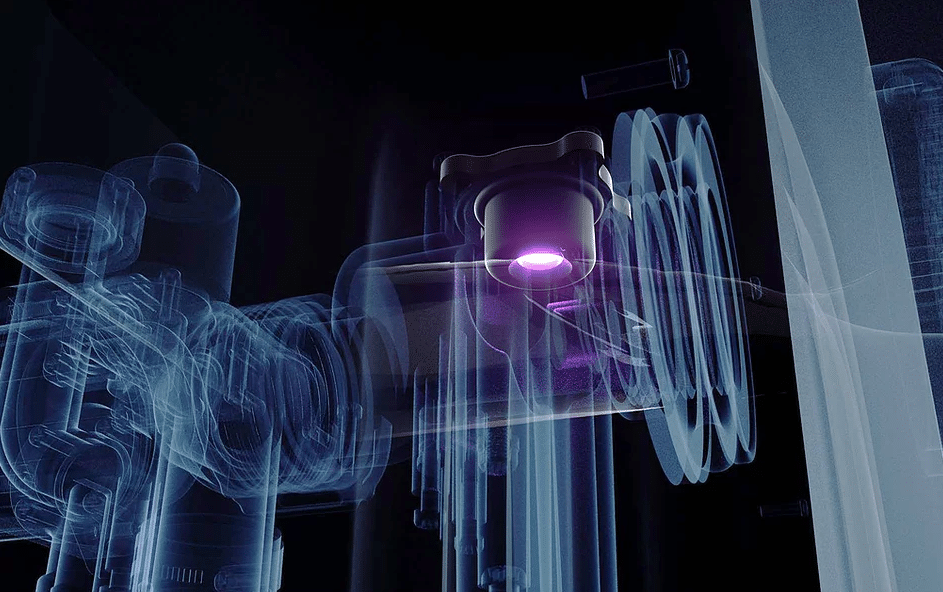 The COMFORT series combines captivating aesthetics with unrivalled ease of use… prepare to surrender your body to the thousands of invigorating bubbles.
Putting comfort at the forefront, featuring a quick, effortless 3 minute hot tub inflation, fantastic design and in-built UVC sanitizer for the utmost safe, comforting experience.
Our COMFORT series features the budget-friendly line with the most classic styling and practical features.